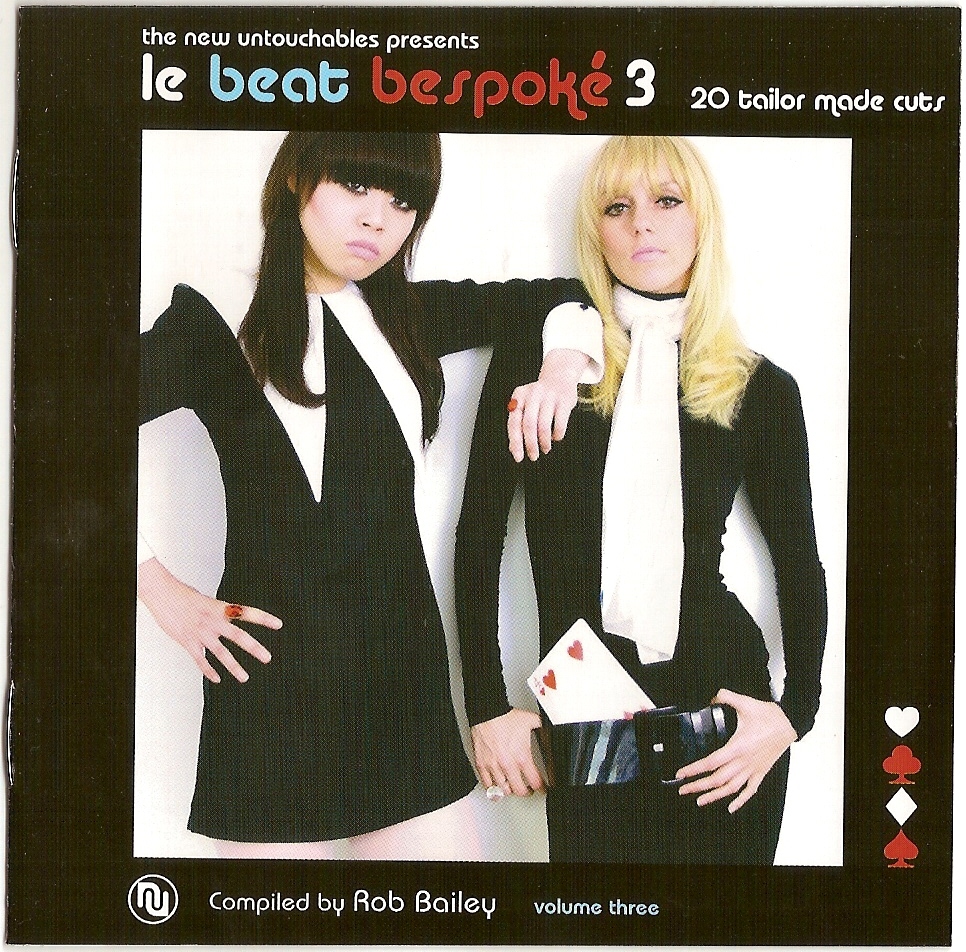 Original Songs
Please go to OLDZKOOL DEMOS page to hear samples of new CD

"OLDZKOOL"


"the

ray renzi project"
The Malibus were the predecessors of Bastille. All the members were from Rhode Island, most if not all, from Cranston. Three of them were fraternity brothers of mine at URI. The Malibus consisted of Jack Henehan, Joe Broccoli, Peter Place, and Pete Bulger. They recorded two '45's with different versions of the song "Cry" Both versions, each of which has a different B-side can be heard on the Garagehangover web page.
They changed their name to Bastille with this same lineup and played together under that name for a while. Joe left the band after he graduated from URI and left RI either for a job or for the military, and we formed the group that included Rick Nielsen, Sam Gingerella and myself with Jack, Peter and Pete.
Later, drummer Pete Bulger left the band and was replaced by Jim Szydlo, who played with my brother Lou and I in our band "The Mirage". This is when we recorded our record "Music Ship" which showed up on a compilation CD (LeBeat Bespoke Vol 3) in England a few years ago. Later Peter Place went on active duty with the Navy and my brother Lou joined the band. There was one more version of the band after I left in 1973 or 1974.
I stay in touch with the guys that I played with and I have worked in some duos with my brother, Rick, or Jack. Rick and I are currently producing a CD (OLDZKOOL - The Ray Renzi Project) which should be available by the beginning of March. My brother Lou from Bastille plays bass and sings on it. The other musicians are my brothers Len and Ken, my sister Dianne, Dave Maher on sax, George Correia on drums, Rick and myself on guitars.